We understand that buying or selling a home is more than just a transaction: it's a life-changing experience. That's why our team of highly-seasoned real estate professionals is dedicated to providing exceptional, personalized service for all of our clients. We take great pride in the relationships we build and always work relentlessly on the client's behalf to help them achieve their real estate goals.
Our Mission Statement:
Our team of experts represents the best and brightest in the industry, and we're always striving to lead the field in research, innovation, and consumer education. Today's buyers and sellers need a trusted resource that can guide them through the complex world of real estate. With our extensive knowledge and commitment to providing only the best and most timely information to our clients, we are your go-to source for real estate industry insight and advice.
Colorado Native Realty is proud to support our local community throughout the state of Colorado. We serve clients all along the Front Range and can assist you with your real estate relocations to best capitalize in the real estate market regardless of your location. Our team of real estate investment advisors are available to chat about your investment portfolio and give expert advice 24/7. Let's talk about your investment today!
Our philosophy is simple: clients come first. We pledge to be in constant communication with our clients, keeping them fully informed throughout the entire buying or selling process. We believe that if you're not left with an amazing experience, we haven't done our job. We don't measure success through achievements or awards, but through the satisfaction of our clients.
Our Team of Investment Advisors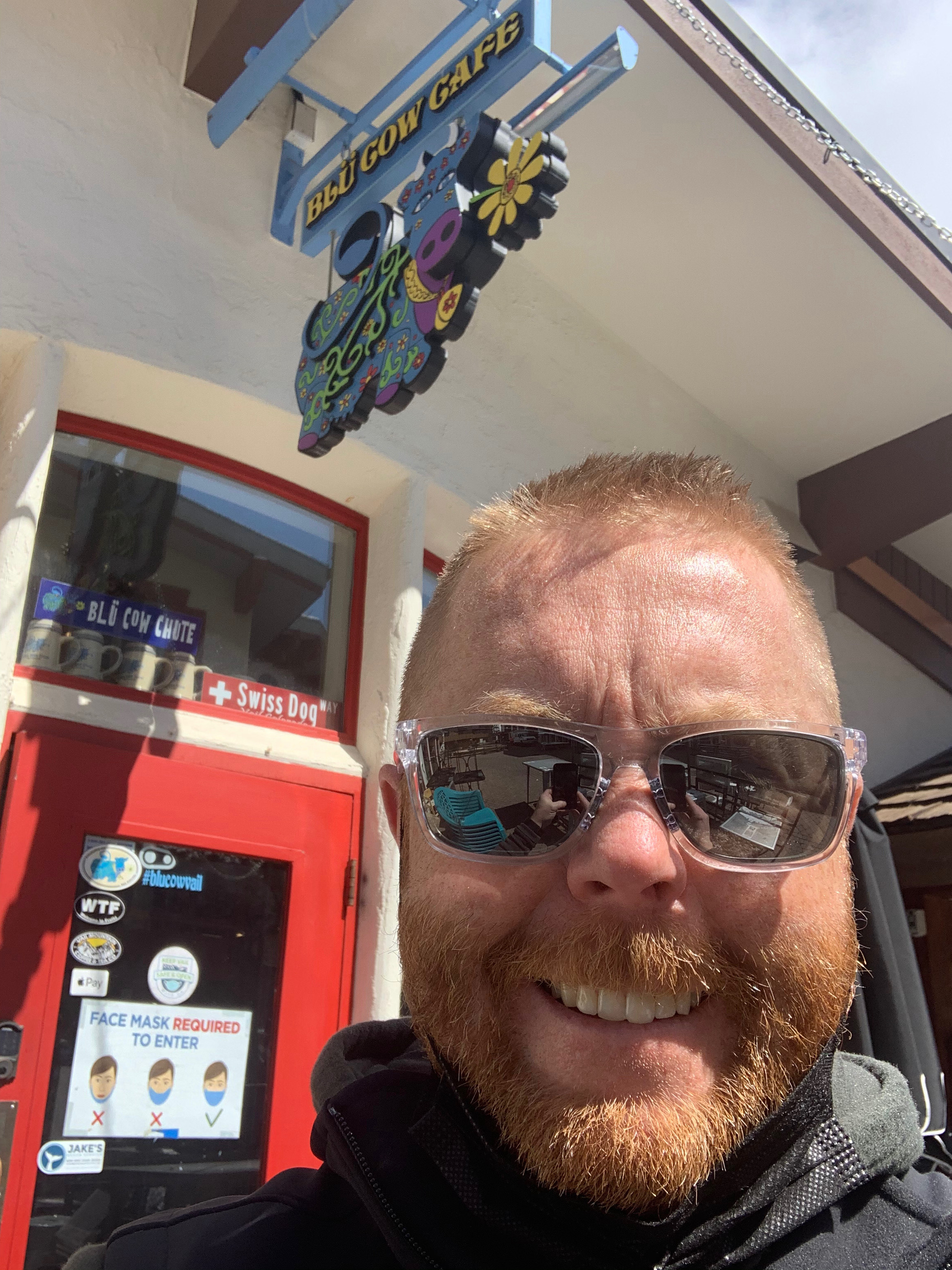 Brian Paolillo: Managing Broker, Investment Advisor, Broker Owner of Colorado Native Realty, Connoisseur of Gourmet Hot Dogs
Brian specializes in all things real estate; from investment properties, commercial properties and leases, residential, and multi family sales. Brian will guide you through the process of buying or selling your home with professionalism, excellent communication and top notch customer service. When it comes to real estate, he will negotiate the best deal and takes pride in every transaction. His no nonsense and straight shooting attitude makes him a valuable resource for his clients, team members and colleagues. Brian is an expert in advocating for his clients along with advising them on matters of great personal importance.
Brian was born and raised in Colorado and lives in Highlands Ranch with his wife Kerry, and children Jake and Hailee. They live an active life and love all things outdoors. Brian loves to attend concerts, snowboard, fly fish, cook large Italian family meals and travel with his family and friends.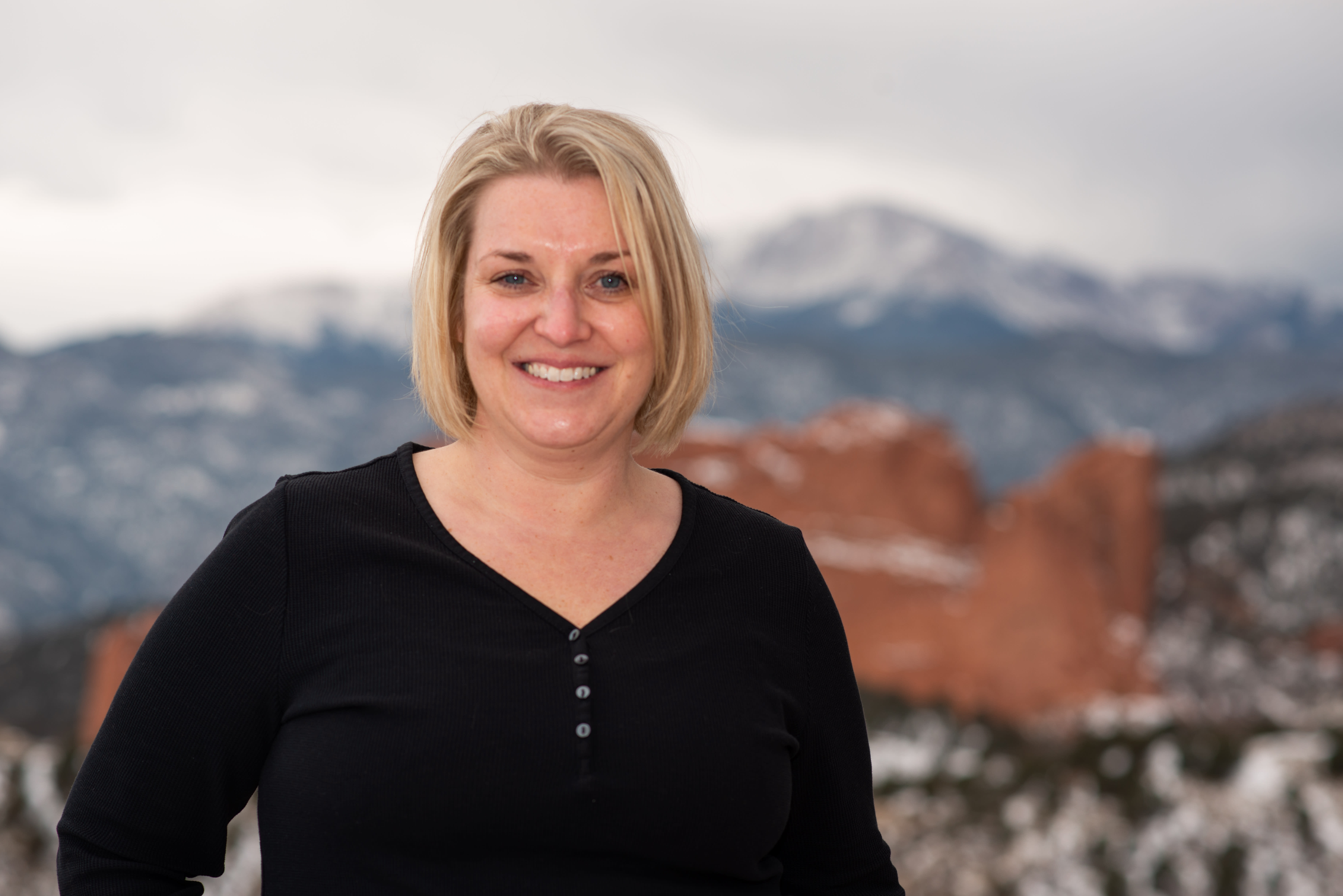 Shannon Kreklow: Operations Director, Realtor, Broker Owner of Colorado Native Realty
Meet Shannon Kreklow, the Director of Operations at Colorado Native Realty servicing the Denver, Castle Rock and Colorado Springs and surrounding areas. Shannon brings passion perseverance, determination, humor and tenacity; making her an exceptional asset to CNR. Her enthusiasm and drive for success enable her to deliver tailored solutions to problems that arise. She has a keen attitude for real estate and is dedicated to making sure the company's day to day activities go smoothly and creates systems and processes which help grow the brand.
Shannon lives in Colorado Springs with her husband Christopher and their daughters Avery and Ariah. She loves to go hiking, meet new people, travel and keep close relationships with the people that mean the most to her.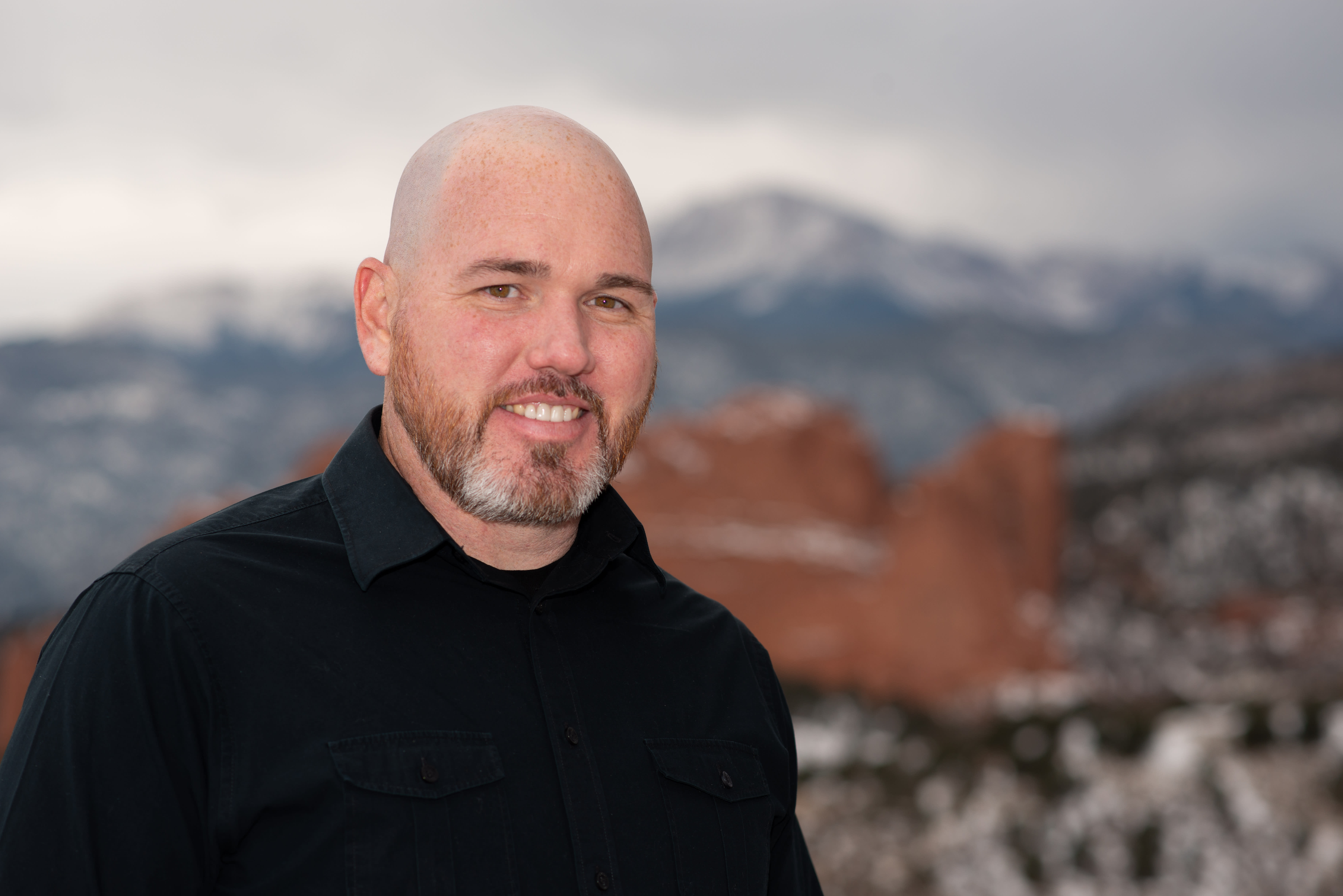 Christopher Kreklow: Realtor, Investment Advisor, Broker Owner of Colorado Native Realty

Chris Kreklow is happy to call Colorado Springs his home. He grew up here and loves everything Colorado has to offer. Having worked in the beer industry for a number of years, Chris has always made a perfect customer experience his first priority. Real estate is the greatest monetary investment of our lives. Buying or selling a home is deeply personal and one of the most important decisions you will ever make. Whether you are buying your first home or investor status, Chris will be your partner and guide. Chris is happy to help you with your next home and I promise to make your experience educational, efficient and fun.
Chris has been married to his wife Shannon since 2000. Their two daughters have been their greatest blessings. Chris loves to snowboard in the winter, build and play the guitar and enjoys Colorado craft beer.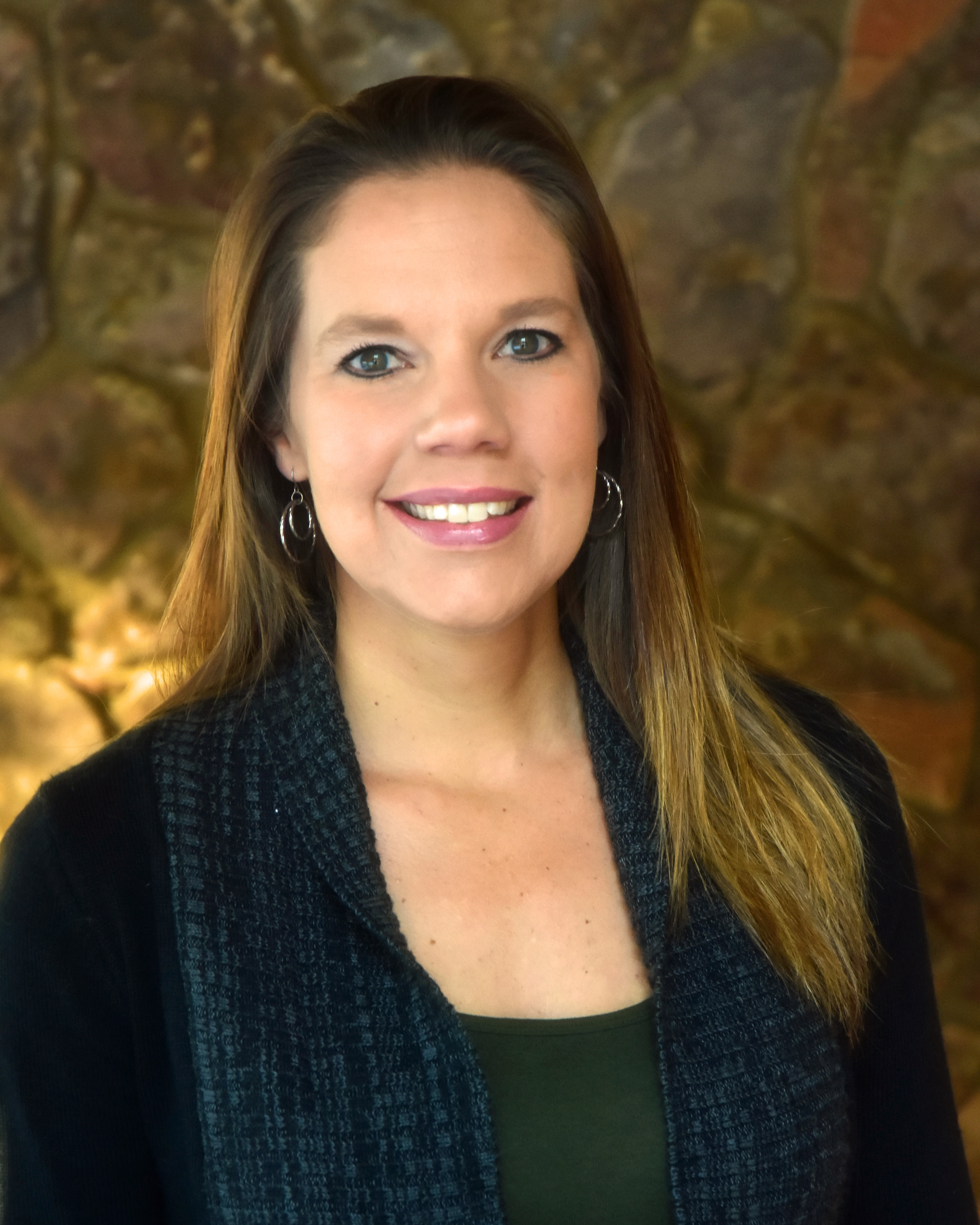 Margaret Parks: Realtor, Property Specialist
Margaret Parks grew up in the mountains of Evergreen and Conifer, Colorado and went to college at Metropolitan State College of Denver. She graduated with an Undergraduate Degree in Bachelors of Science, Majoring in Technical Communications with a minor in Business Management. With her degree she worked in the financial industry from 2001 - 2013. It is Margaret's passion to serve others, giving her a love for helping people achieve their real estate goals and dreams. She does this with a business that is based on building relationships, truly caring for each individual she meets, and listening to understand her client's needs and goals. Margaret is a hard worker that will go above and beyond!
Margaret currently lives in Littleton with her three children. They love spending
their
free time
enjoying
all that Colorado has to offer. Hiking, biking, camping and finding secret river spots to spend a relaxing afternoon are some of her favorite things to do.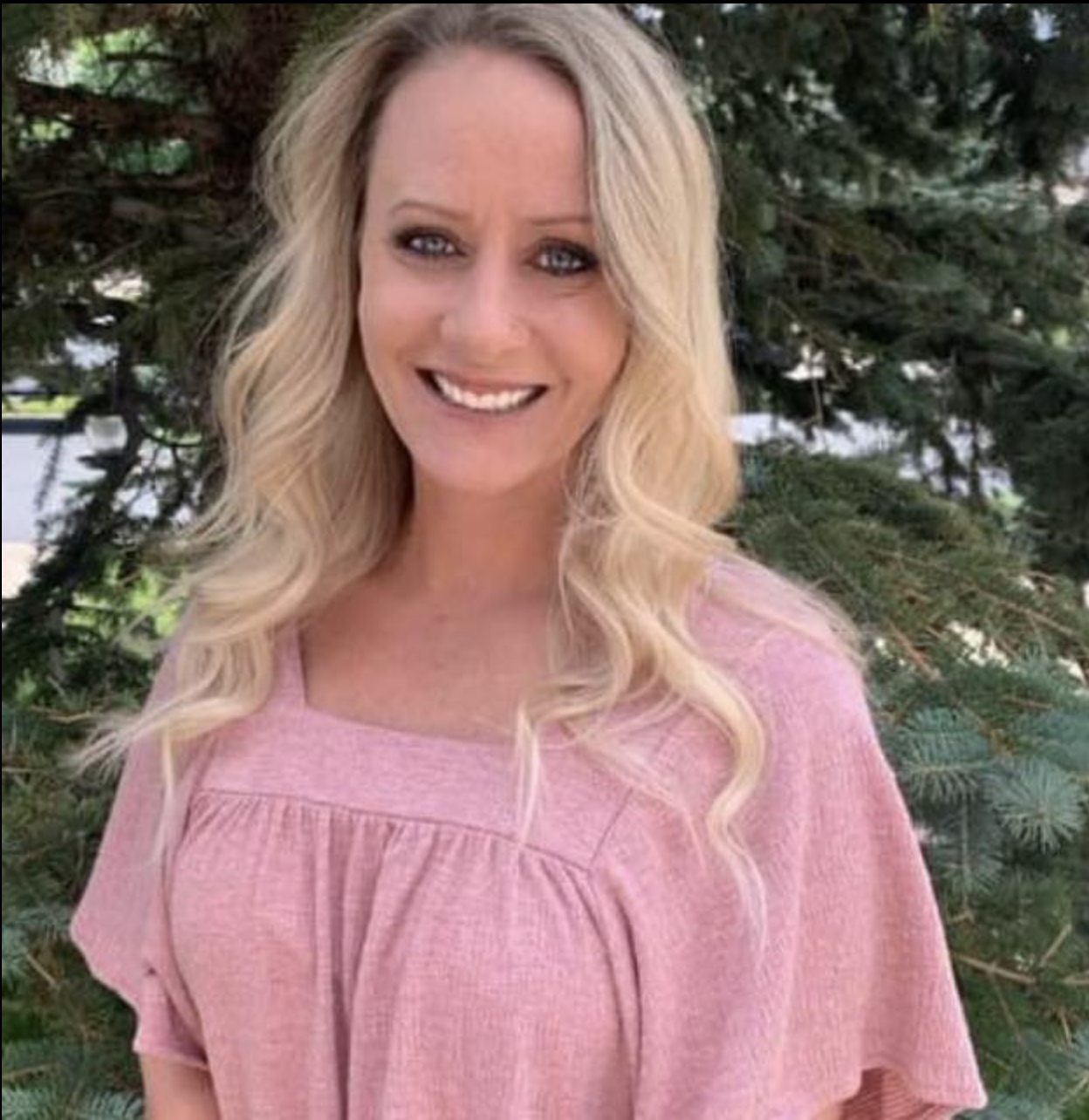 Jayme Tidwell: Realtor, Property Specialist
Jayme is a proud native of Colorado growing up between Denver and the mountain communities. She chose to be a realtor because she wanted the opportunity to serve her clients in a field she was passionate about. Home is where your heart is and it is the most precious place to all of us. She is grateful for the opportunity to be apart of one of most important decisions you can make in your life. Jayme understands that buying or selling a home is serious business and makes her clients her priority from the first meeting until beyond closing.
Jayme loves to laugh, and has a infectious smile that lights up the room. Her strongest attribute is overcoming challenges, anticipating and meeting the needs of her clients. Hiking, camping, spending time with friends and family fill her cup.